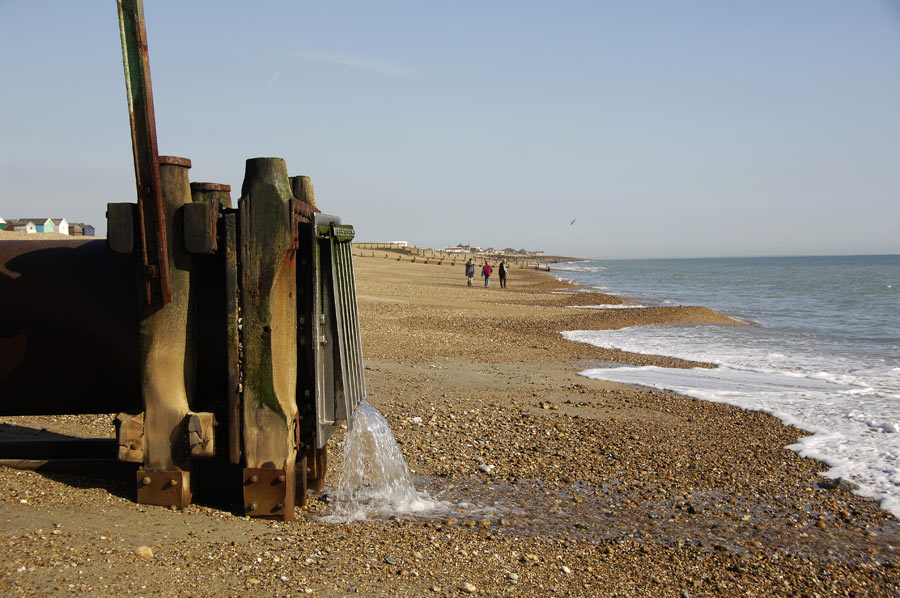 Umbraco 7.3 supports MVC 5 and WebApi 2. Intellisense in Visual Studio 2015 is also improved.
Load balancing Umbraco sites was always a labour of love in the past, fraught with potential problems. Umbraco 7.3 makes load balancing Umbraco sites far easier.
There is also a new version of 'Courier' out, designed to work with Umbraco 7.3, but backward compatible.